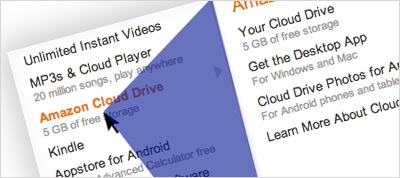 An excellent article by Chris Coyier on how to (easily) improve the UX for dropdown menus.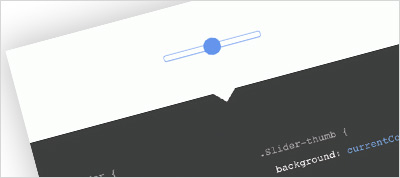 Sara Soueidan looks at the currentColor keyword and explains why it is useful.
From Our Sponsor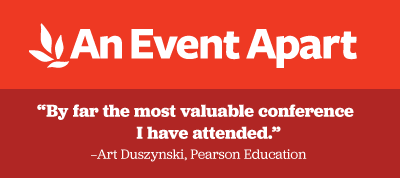 Master your craft at the conference for people who make websites. An Event Apart is the web design and development conference where groundbreaking techniques break first. It's where mission-critical techniques are mastered, and new ideas become industry-wide best practices. Register now and save $100 with discount code AEACSSW.
Tools
SVG circular menu generator with detailed instruction on how to customize generated code.
A nice collection of tools that can help you prioritize above-the-fold (critical-path) CSS.
Inspiration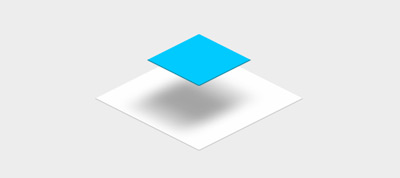 Nathaniel Watson recreated the animations of physical properties from Google's material design using CSS. Quite lovely.