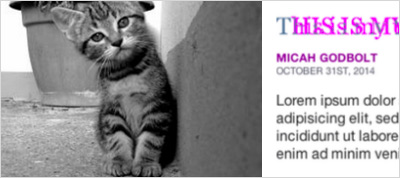 Micah Godbolt lays out the tools and processes his team is using for Visual Regression Testing.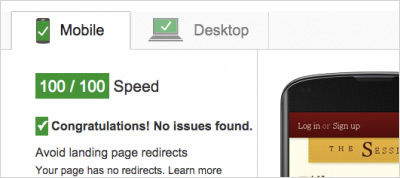 Jeremy Keith describes how to give a massive boost to the perceived performance of the first page load on a site by putting the most important CSS in the head of the page.
From Our Sponsor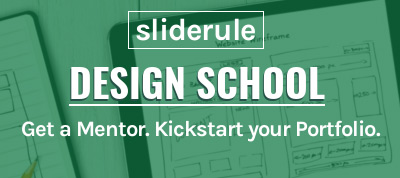 In this 8-week online workshop, you'll learn user research, visual design, personas, and wireframing, by working on real projects under the mentorship of expert designers from Stanford d.School, Adobe, Thoughtworks and Pivotal Labs! Workshop starts March 23rd. Spots are limited.
Tools
A node library and command line tool to test the integrity of your internal and external hyperlinks.
A Gulp plugin that will check if all your defined CSS classes are used in your HTML files and vice versa.
Inspiration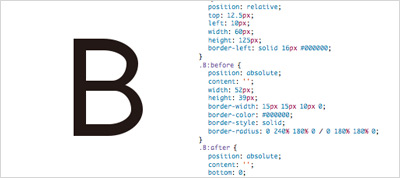 Yusuke Sugomori designed a font entirely with CSS. Pretty crazy.