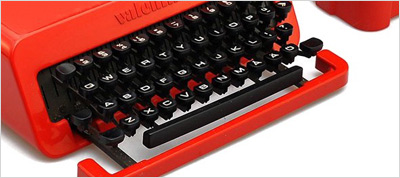 Marcin Wichary shares some of the technical (CSS, JavaScript, Closure) details in Medium's typography and typesetting.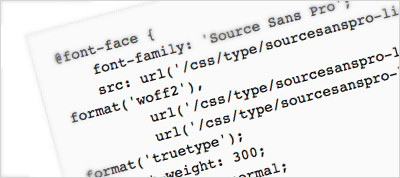 Scott Jehl explains how to load your fonts progressively by using font events and a clever polyfill.
From Our Sponsor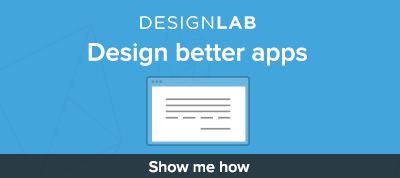 Do you ever wish your websites looked more "professional"?
Take one of our online design courses with hands-on projects & 1-on-1 mentoring from expert designers — we guarantee you'll see an improvement in your work. Sign up today!
Tools
A collection of animated icons, symbols and buttons created with SVG and CSS.
Lightweight, customizable, simple autocomplete widget with zero dependencies, built with modern standards for modern browsers.
Support CSS Weekly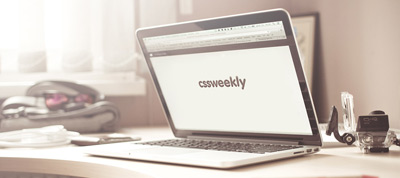 As a supporter, you will get an ad-free newsletter ahead of time and your profile will be shown on CSS Weekly's website.
Inspiration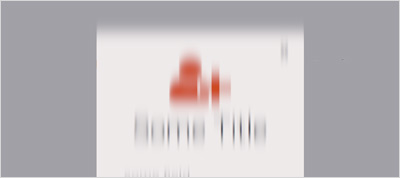 Experiment with motion blur applied to a modal window using SVG filters by Lucas Bebber.