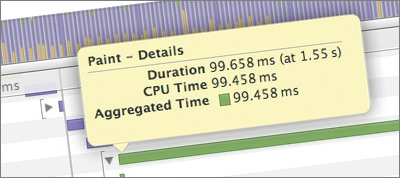 Addy Osmani reveals how to use Chrome DevTools to make your sites jank-free.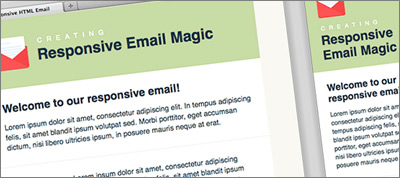 Nicole Merlin demonstrates how to create a simple responsive HTML email which should work in most email clients.
From our sponsor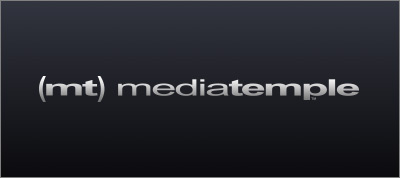 The best web hosting service is the one that works for you – from the simplest WordPress blog or portfolio site to small business websites, e-commerce, and beyond. Media Temple provides reliable web hosting and 24/7 live support.
Jobs
Booking.com -#1 accommodation website- is looking for the world's smartest designers.
You're excited about the endless potential of the web and a writer of excellent HTML & CSS? Make meaningful and measurable improvements impacting millions of people. Learn more about us: http://goo.gl/qpOCYU
Tools
Myth is a CSS postprocessor that lets you write pure CSS without having to worry about slow browser support, or even slow spec approval. It's like a CSS polyfill.
Unison.js is a plugin that allows you to declare named breakpoints in one place and automatically sync them across your javascript and markup.
Inspiration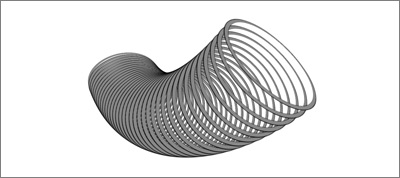 A very creative and informative presentation on CSS3D transforms by Chris Ruppel.