Headlines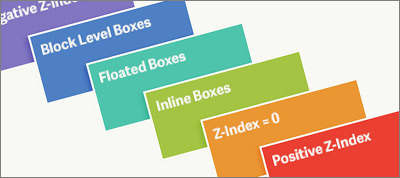 Steven Bradley clarifies the inner workings of z-index, by looking at stacking contexts and a few practical examples.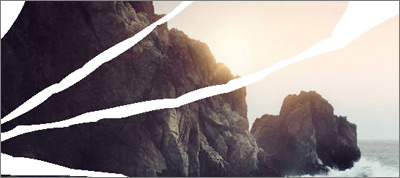 Sara Soueidan shows why are CSS Shapes awesome and how to use them in conjunction with CSS Regions to improve the reading experience.
From our sponsor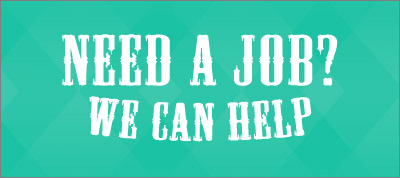 Jobety is a once a week, free newsletter with handpicked Web Design, Development and Freelance jobs. Our newsletter is perfect for Freelancers or Web professionals looking for a new career.
Jobs
The Monkey Inferno is a startup idea lab where we work in small teams to dream up and build new consumer web products. We're hiring a Front End Engineer to work on a variety of challenges — from established websites to experimental ventures to mobile webviews.
Tools
Browser-Sync is a tool that keeps multiple browsers & devices in sync during development. It can watch your files, inject CSS and reload the page when something changes. It can keep in sync links, scroll and even form data.
Grunt Styleguide is a universal CSS styleguide generator for Grunt. It supports styledocco and kss-node framework preprocessor templates.
NTH-TEST is a quick and easy way to test your nth-child and nth-of-type rules.