Friends!
I've announced my course, Mastering Prettier & Stylelint a while ago, and I'm thrilled to share that the first two modules are finally released.
If you already signed up, you can watch the first two modules immediately. If not, the presale discount is still active, and you can get an additional 20% off on the Masterclass package with the coupon code SUBSCRIBER20.
Headlines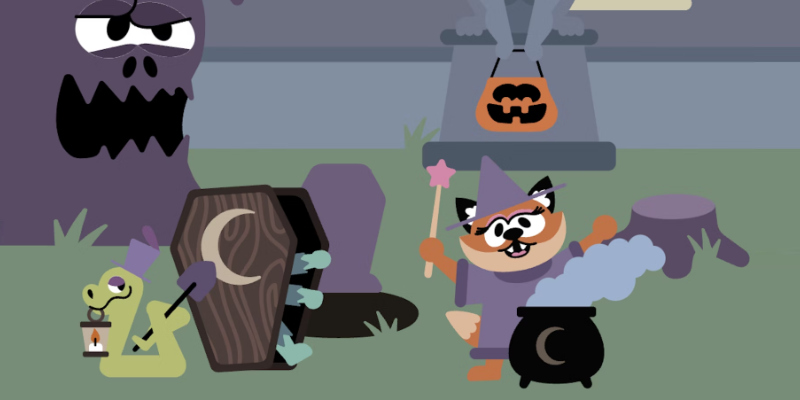 Jhey Tompkins shows how the scrolling book, an impressive demo showcasing the CSS scroll-linked animations API, came to life.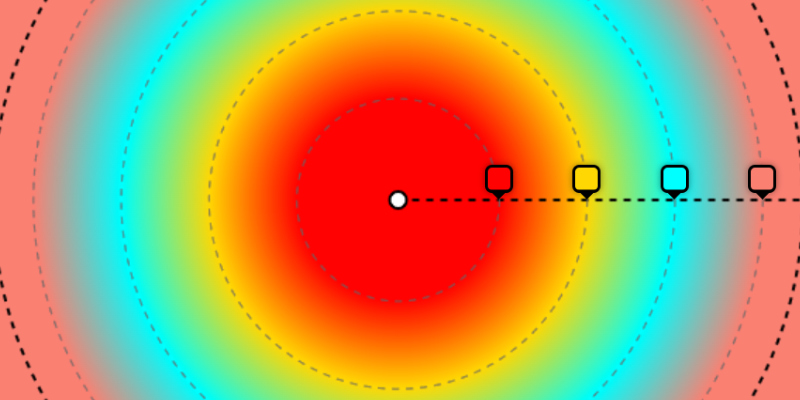 Patrick Brosset explains in detail how radial gradients work.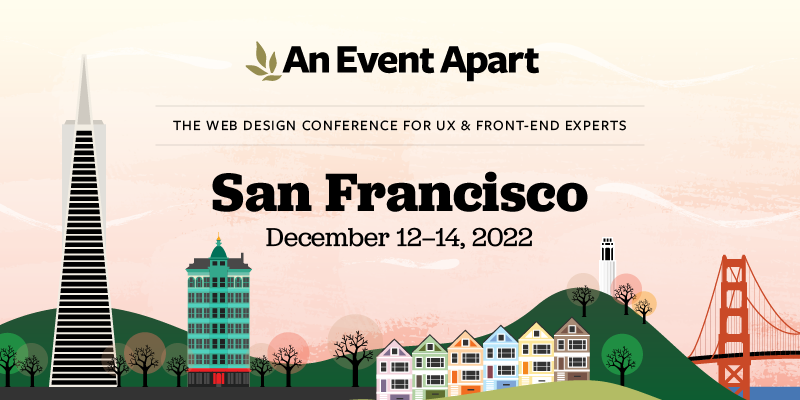 Looking for a professional edge? Join us at An Event Apart San Francisco 2022 for three days of learning on CSS, design, and more.
Topics include advanced CSS, UX best practices, performance and accessibility, rethinking design, front-end focus, improving your work life, and more.
As a CSS Weekly subscriber, you can save $100 on any multi-day pass with promo code AEACSSW22.
Join us December 12–14.
I got a major itch to release a sticker set (CSS themed, of course). And right now, I'm still trying to figure out if anyone would be interested in this.
So if you're even remotely interested, please sign up to get updates related to CSS Stickers (and only CSS Stickers).
Tools
Beautiful & consistent icon toolkit made by the community.
Modern devices crafted in pure CSS crafted by Yan Zhu.
Inspiration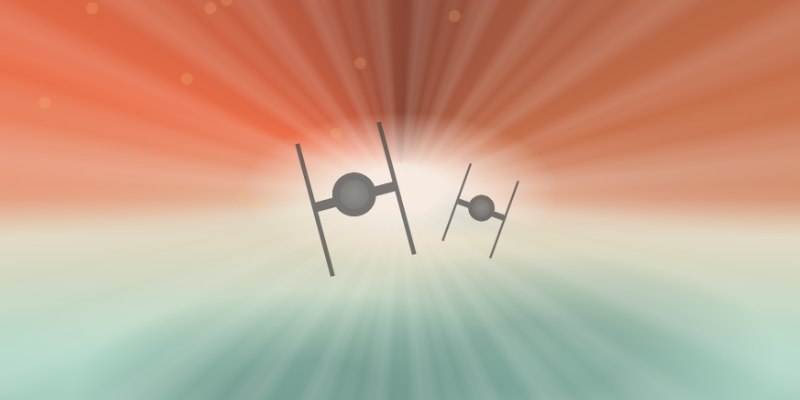 Greg Robleto recreated the amazing scene from the Andor TV show when the heroes are chased by TIE fighters through a luminous meteor shower called The Eye.
Until Next Week
Thank you so much for reading!
If you still haven't, check out my upcoming course Mastering Prettier & Stylelint. And use the coupon code SUBSCRIBER20 to get additional 20% off on the Masterclass package as a CSS Weekly subscriber.
Happy coding,
Zoran Jambor