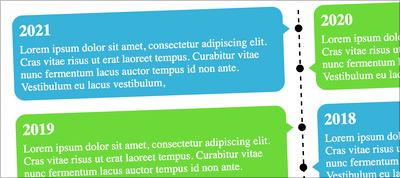 Temani Afif shows how to replace multiple media queries with simple CSS declarations.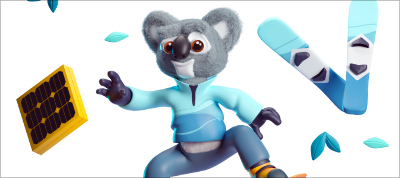 Jhey Tompkins demonstrates how to turn a static image into a slick parallax scene powered by CSS custom properties.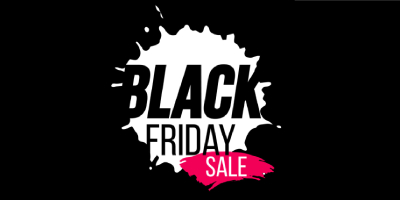 The year's biggest shopping event is now here!
Are you tired of feeling stuck in your career? Lloyd gives personalized career coaching advice.
Tools
tldraw is a simple, neat online drawing app.
replace-jquery is a library that automatically finds jQuery methods in existing projects and generates vanilla JavaScript alternatives.
Inspiration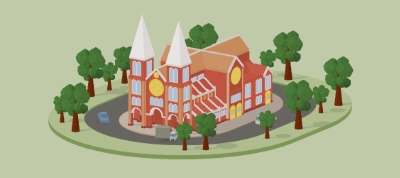 Julia Miocene created an impressive, animated illustration using CSS.