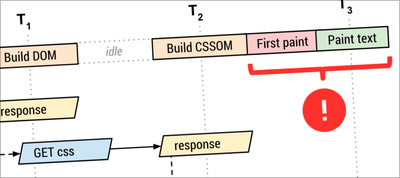 Adrian Bece covers CSS optimization strategies to optimize CSS file size, loading times, and render performance.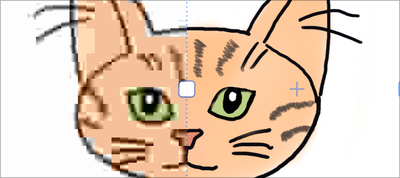 Polina Gurtovaya and Andy Barnov explain how is AVIF image format different from predecessors and how to start using it today with the help of a reliable and straightforward self-hosted image converter.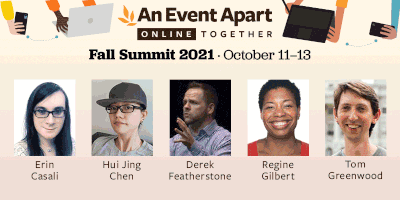 It's rare to have so many of the world's top experts together in one place. An Event Apart has hand-selected 15 of the world's top experts that will inspire your creativity, add to your skill set, and increase your value.
Join us online October 11–13 for Fall Summit 2021. Save $100 on any multi-day pass with promo code AEACSSW21.
1440 provides a daily, impartial view of what's happening in science, politics, business, culture, sports, and more, so you can form your own informed conclusions — all in a 5-minute read.
Tools
An online JSON formatter that produces human-readable but fairly compact output.
An online gallery of 100+ button designs you can easily copy and use in your projects.
Inspiration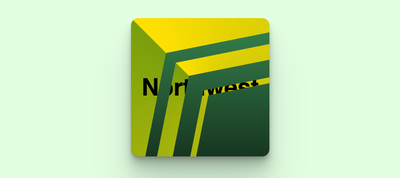 Mikael Ainalem created a stunning, interactive animation using only CSS.