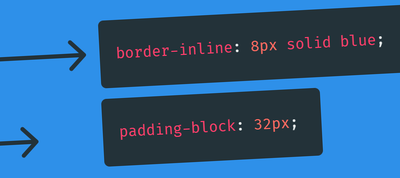 Ollie Williams gives an introduction to logical properties and values.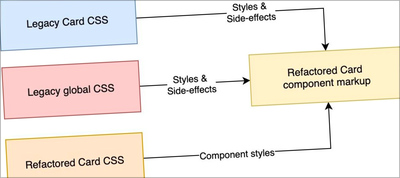 Adrian Bece takes a deep dive into the CSS refactoring process and covers incremental refactoring strategy, visual regression testing, and maintaining the refactored codebase.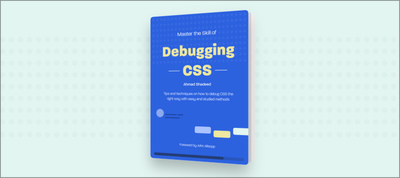 Ahmad Shadeed wrote a book full of tips and techniques on how to debug CSS, which will help you significantly reduce the time you spend on debugging and fixing CSS bugs.
Use the coupon code "cssweekly" at checkout to get a 15% discount.
TLDR is a daily, curated newsletter with links and TLDRs of the most interesting stories in tech, science, and programming.
Tools
SVG Gobbler is a browser extension that finds the vector content on the page you're viewing and gives you the option to download, optimize, copy, view the code, or export it as an image.
Handsfree is a library for working with hand, face, and pose tracking.
Inspiration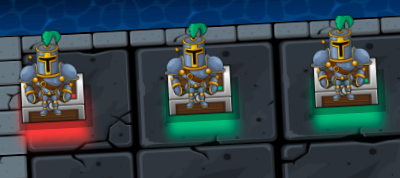 An online game that will help you learn how to use Flexbox and Tailwind CSS.