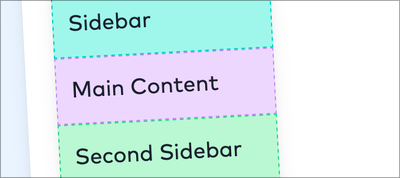 Joy Heron shares HTML and CSS tips and tricks for creating responsive and accessible applications out of the box.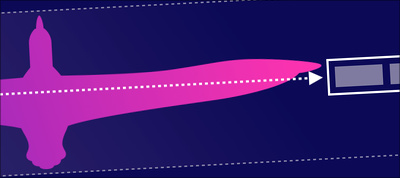 Nils Binder explains how to build an algorithmic layout that switches from two centered elements to a spaced-out flex layout.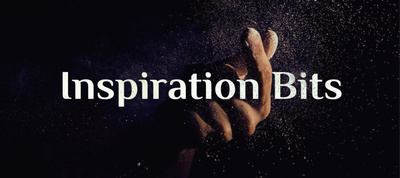 I'm running another newsletter called Inspiration Bits. The content is not technical but rather inspirational; it intends to initiate change bit by bit, person by person. It's for the people who seek progress, who want to thrive and improve. It's for you.
Learn how to design a beautiful and engaging mobile app with Figma. Learn-by-doing approach.
Tools
Pika is an easy to use, open-source, native color picker for macOS.
AnimXYZ is a composable CSS animation library built for Vue, React, SCSS, and CSS.
Inspiration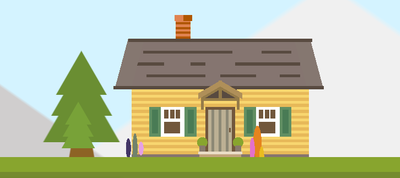 Albert Walicki created a charming CSS wooden hut illustration.