Friends,
Last week I mentioned the article "Are your Anchor Links Accessible?" and I've mistakenly attributed it to Jeremy Keith. The author is Amber Wilson; she has a fantastic blog with plenty of great content, so make sure you check it out.
And a special thanks to everyone who pointed out my mistake.
Headlines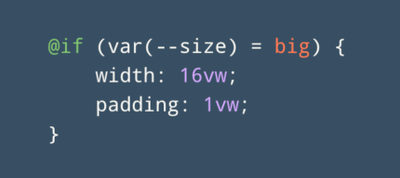 Bramus Van Damme gives an overview of Higher Level Custom Properties, properties that control a number of other CSS Properties.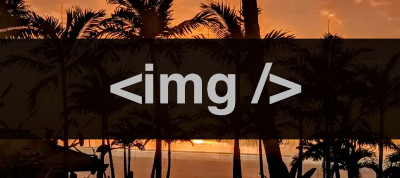 Malte Ubl outlines eight image loading optimization techniques to minimize both the bandwidth used for loading images on the web and the CPU usage for image display.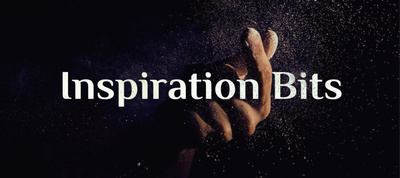 I'm running another newsletter called Inspiration Bits. The content is not technical but rather inspirational; it intends to initiate change bit by bit, person by person. It's for the people who seek progress, who want to thrive and improve. It's for you.
Ahmad Shadeed wrote an ebook full of tips and techniques on how to debug CSS, which will help you significantly reduce the time you spend on debugging and fixing CSS bugs.
Use the coupon code "cssweekly" at checkout to get a 15% discount.
Tools
An annual front-end performance checklist (available as PDF, Apple Pages, MS Word), with everything you need to know to create fast experiences on the web today, from metrics to tooling and CSS/JavaScript techniques.
Human-readable interval parser for Javascript that converts words written in English to numbers.
Inspiration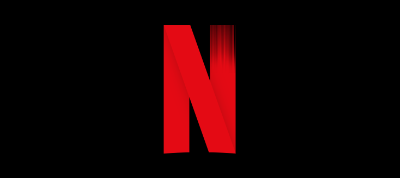 Claudio Bonfati created a stunning animation using only CSS.