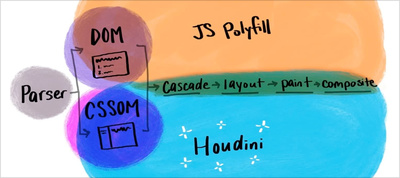 Una Kravets explains how various Houdini API's work and introduces the community-driven resource library of CSS Houdini worklets.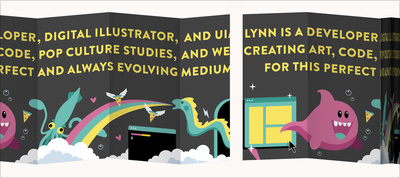 Lynn Fisher offers a behind-the-scenes look at her 2020 portfolio redesign.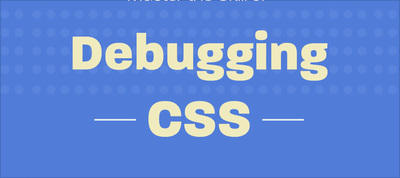 Ahmad Shadeed wrote an ebook full of tips and techniques on how to debug CSS, which will help you significantly reduce the time you spend on debugging and fixing CSS bugs.
Use the coupon code "cssweekly" at checkout to get an additional 15% discount.
A .design domain name reflects what you do as a designer and is a more elegant URL. Get 1-year free today.
Tools
Multiavatar is an online tool to generate unique multicultural avatars, with an API to use on your websites and apps.
A simple trick to style your readme files using CSS.
Inspiration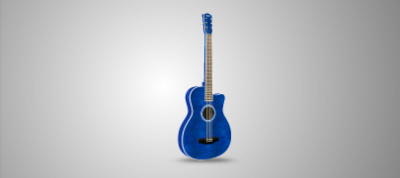 Shadow Scientist created an impressive, interactive physical guitar model.