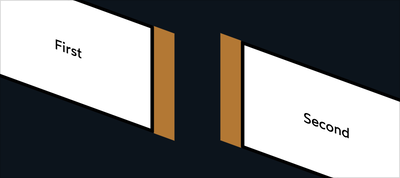 Josh W. Comeau dives deep into the details of margin collapsing and demystifies this notoriously-confusing mechanism.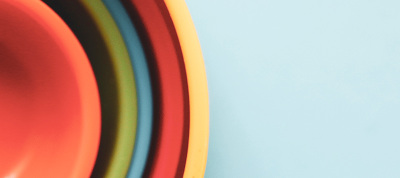 Will Boyd examines various things that you can put into a CSS variable, including animated values.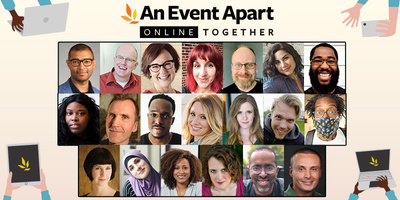 An Event Apart just wrapped up their Fall Summit conference, and it was a huge success! Attendees and speakers from around the world took in dozens of inspiring sessions full of deep insights into where we are now and where things are going next.
Explore the compendium of free resources from 20+ experts, and boost your skills with a Fall Summit On-Demand Pass.
Looking for a 2020 project management software? There are a lot of options to choose from. Just under 300 to be exact. Learn about all of them here.
Tools
Learn about the current trends in CSS from the results of the latest State of CSS survey.
Reveal.js is an open-source framework to create fully featured and beautiful presentations.
Inspiration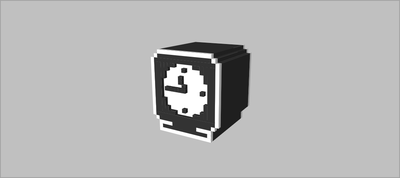 Jon Kantner created an impressive 3D clock inspired by ancient OS/2 using CSS.