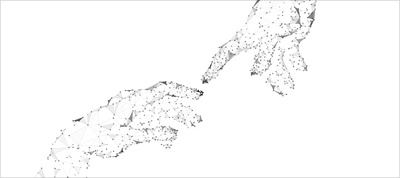 Chris Coyier explores how are responsibilities of front-end developers shifting.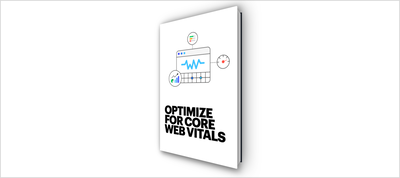 An eBook about the Core Web Vitals that includes plenty of tips and tricks on how to optimize for them.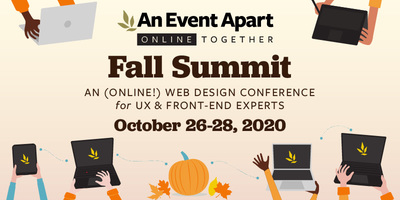 An Event Apart Online Together: Fall Summit is a 3-day web design conference with an intense focus on digital design, UX, content, code, and more—featuring 18+ in-depth sessions from Sara Soueidan, Una Kravets, Miriam Suzanne, Val Head, and more, plus live Q&A with the speakers, and one-on-one conversations with special guests. You'll get deep insights into where the industry is now and where it is headed next. Join us online October 26-28.
Save $100 on multi-day passes with promo code AEAOTCSSW.
Join Cassie Evans and Charlie Gerard, learn how to build mixed reality experiences in JavaScript and explore how to make some snazzy code-based visual effects in SVG.
Tools
A simple, consistent open-source icon set designed to be used in a wide variety of digital products.
An online tool to generate beautiful blob shapes for web and flutter apps.
Inspiration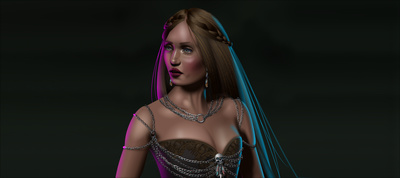 Diana Smith created another masterpiece painting using CSS.