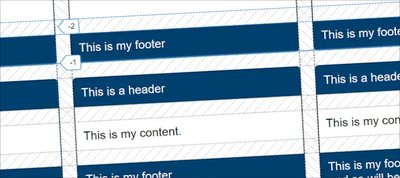 Cathy Dutton demonstrates how to achieve vertical alignment using subgrid.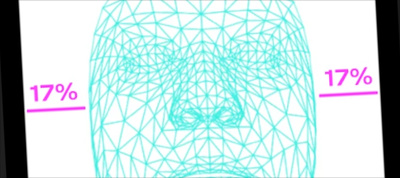 Edoardo Cavazza explains how to combine Machine Learning, variable fonts, and CSS grids to create layouts that respond to the proximity, the inclination, and the number of the users' faces.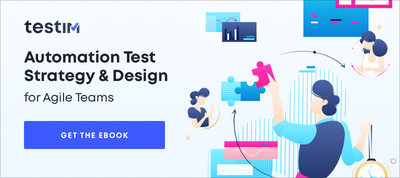 Software test automation has existed in one form or another for many decades. The benefits of test automation are huge in terms of increasing product quality while reducing costs and time to market. We'll offer a constructive definition of test automation, its challenges, and how to get started.
As a supporter, you will get an ad-free newsletter, your profile will be shown on CSS Weekly's website, you'll help cover the costs of the newsletter and you will get a warm, fuzzy feeling knowing that you're supporting a useful resource.
Tools
Duet Date Picker is an open-source, accessible date picker.
A tiny JavaScript library to help printing from the web.
Inspiration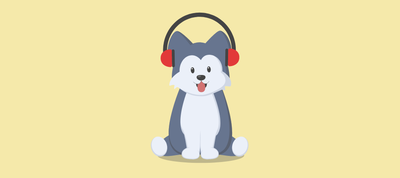 Saranya Mohan created a lovely dancing animation of a husky.