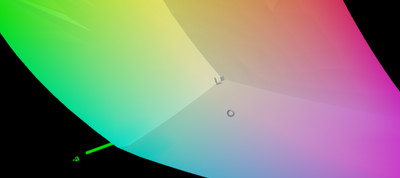 Lea Verou introduces LCH, a color space coming to CSS that has several advantages over the RGB/HSL colors.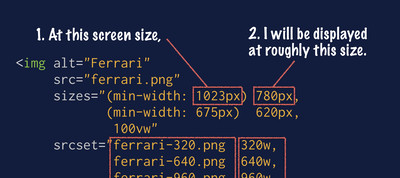 Scott Vandehey focuses on the most common responsive image use case: resolution switching using the srcset and sizes attributes.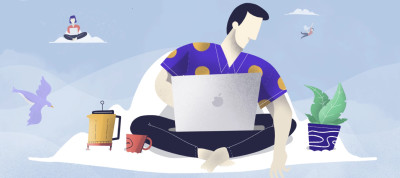 Collaborate from home with Clubhouse. Built for remote teams, by a remote team. Quick and easy setup, free for teams up to 10 users.
87% five star reviews. 190.000+ sales. Only $59. Be is the affordable WordPress Theme you need now more than ever before.
Tools
VS Code extension that allows you to record and playback guided tours of codebases, directly within the editor.
Toast UI Editor is an extensible markdown WYSIWYG editor.
Inspiration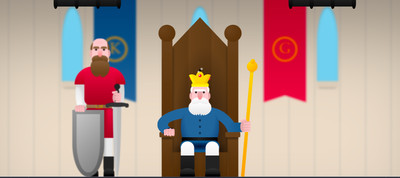 Alvaro Montoro created an absolutely stunning illustration using CSS.