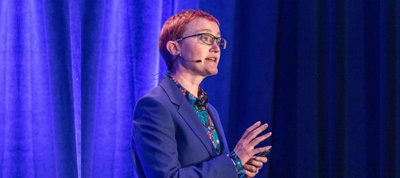 Rachel Andrew looks at the things coming into browsers right now which change the way we see web design.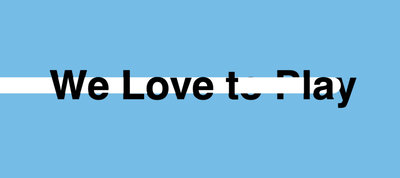 Ana Tudor demonstrates how to make a line go either over or under the letters of a single line heading.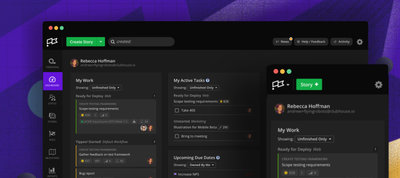 Clubhouse is fast, enjoyable, intuitive, and a whole bunch of other nice adjectives. We're biased, but we think you should try it.
As a supporter, you will get an ad-free newsletter ahead of time, your profile will be shown on CSS Weekly's website, and you will get a warm, fuzzy feeling knowing that you're supporting your favorite newsletter.
Tools
A simple online app that translates CSS selectors into plain English.
Iconset is a free SVG icon organizer and manager, compatible with macOS and Windows, helping you collect, manage or share all icons in one place.
Inspiration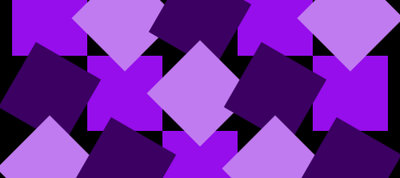 Stephanie Stimac illustrates how can we inspire a new generation of builders for the web.