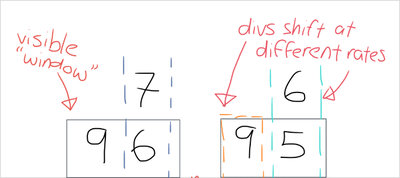 Chen Hui Jing explores if it's possible to create a working countdown timer using just CSS.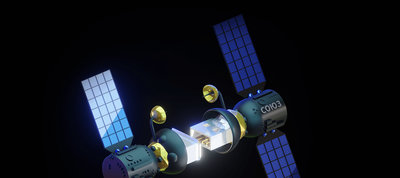 Andrey Sitnik shares the lessons he took from Soviet Space Age to become a better developer and open-source maintainer.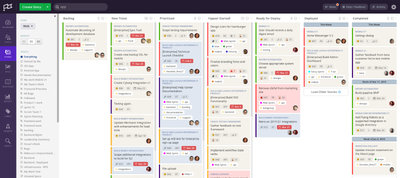 "Clubhouse is like a fast and delightful version of Jira, a more purposeful version of Trello." – Current User. Free for up to 10 users.
The go-to resource for any discerning designer wanting to keep up with the latest inspiration, news and industry insights. Panda allows you to browse 100+ inspiring websites all in one place, so sit back, relax and enjoy your morning coffee with Panda.
Tools
Snowpack is a tool that lets you build modern web apps without a bundler, reflecting every change in the browser instantly.
massCode is a free and open-source code snippets manager for developers.
Inspiration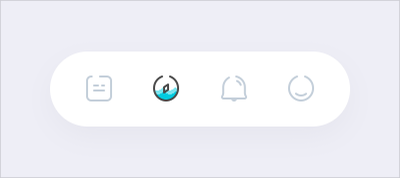 Milan Raring created a beautiful, effective animation using pure CSS.