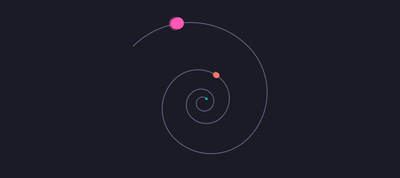 Michelle Barker shows how to create fancy path animations with the new CSS Motion Path module.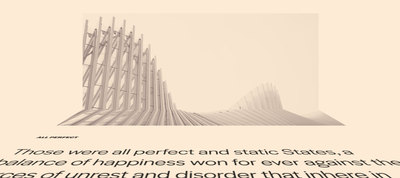 Daniel Velasquez takes a look at an experimental 3D layout technique to bend and fold HTML elements.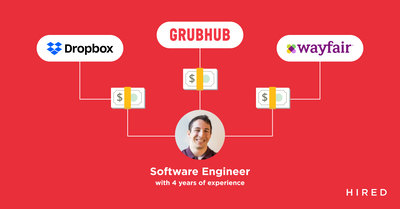 Get matched with a job you love. Create your free profile and companies will apply to interview you with salary details upfront.
Toptal is looking for the top 3% of JavaScript engineers to join our global network of experts. Do you have what it takes? Compete with the world's top talent and see how your skills stack up in the Speed Coding Challenge.
Tools
An open-source checklist to help you plan, build and grow your design system.
A Javascript library to create pretty flowcharts with ease.
Inspiration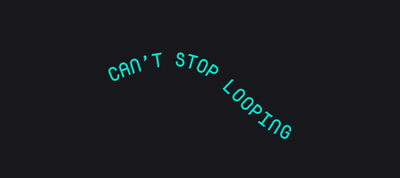 Michelle Barker created a fun, animated typographical experiment.