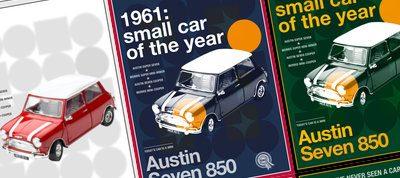 Andy Clarke outlines some CSS properties which will bring a sense of depth and richness to your designs.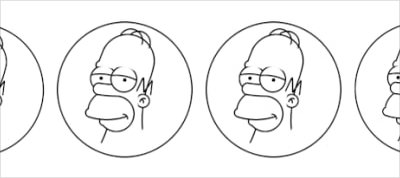 Alvaro Montoro demonstrates how to create a complex CSS illustration.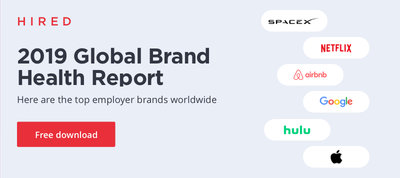 We asked 3,000+ tech workers like yourself which brands they want to work for and why. Airbnb, SpaceX, Hulu, and Reddit top the list.
Join web guru, speaker, and author Rachel Andrew for this class all about CSS Grid: the most powerful layout system available in CSS. Throughout the class, Rachel breaks down CSS Grid and shows you the powerfully responsive and flexible structures it allows you to implement into your designs.
Tools
A custom embed that renders Youtube videos with a supercharged focus on visual performance.
A simple online app that will help you search and compare repos from Github side by side.
Inspiration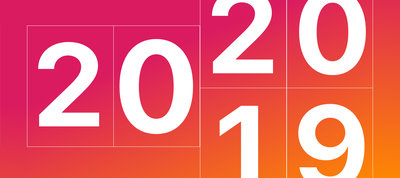 Preethi Sam shares personal experiences from 2019 that might help you become a better developer (and a person) in 2020.