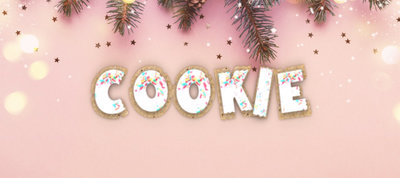 Mandy Michael dives into using variable fonts for interactivity and animations.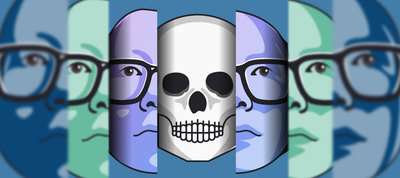 Lynn Fisher shares thoughts and process behind her recent portfolio redesign.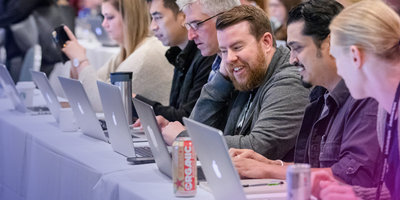 How much do you love your users? Enough to devote three days to improving your skills? In three days at AEA, you'll learn more about web and front-end design and strategy than you thought possible. And kick your career (not to mention your website) to the next level. $100 off with code AEACSSW19.
Dive in and learn React 16.8 from scratch! Learn Reactjs, Hooks, Redux, React Routing, Animations, Next.js and way more!
Tools
A tool to easily generate optimal responsive image dimensions.
A collection of popular layouts and patterns made with CSS.
Inspiration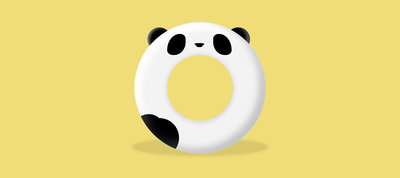 Tina Shih created a lovely illustration using CSS.