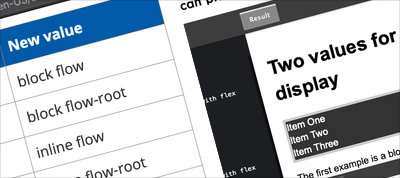 Rachel Andrew introduces the two-value syntax of the display CSS property.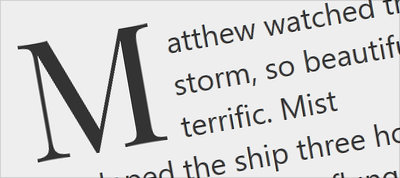 Adrian Roselli explains how to create accessible drop caps.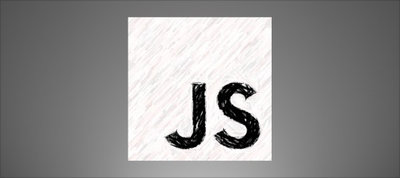 An advanced JavaScript course where you'll learn fundamental and advanced JavaScript concepts, like scope, closures, prototypal inheritance, and more.
In this course, you'll learn the fundamentals of building dynamic web apps using React, and master fundamental concepts behind structuring Redux applications.
Tools
An image processing library written entirely in JavaScript for Node, with zero external or native dependencies.
A simple macOS app that converts images to WebP.
Inspiration
Mert Cukuren created a stunning avatar in pure CSS.