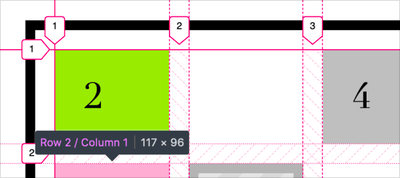 Victoria Wang introduces a new suite of Firefox DevTools, built to solve the problems of the modern web.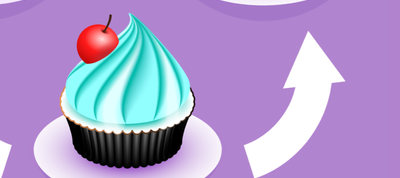 Polina Gurtovaya, Rita Klubochkina, and Andy Barnov share an in-depth guide about digital image formats.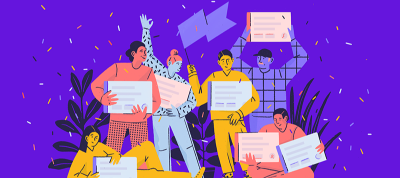 Get your hands on the snappy, modern project management tool designed for software teams. Free Plan includes all core features.
In this course, you'll learn Adobe XD efficiently and comprehensively to produce practical and effective UX and UI designs.
Tools
FontBase is a lightning-fast font manager with a beautiful interface that works on Mac and Windows.
A command-line tool to statically analyze your page to generate the most optimal web font subsets.
Inspiration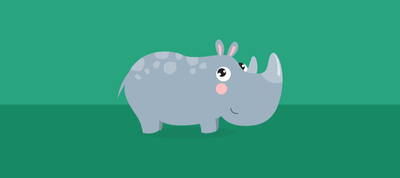 Sarah Drasner created a lovely farting rhino animation using GSAP 3 API.