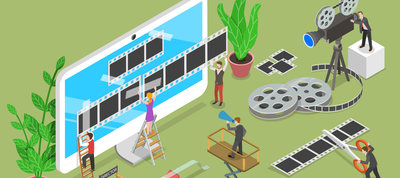 Sheri Byrne-Haber explains how to design the delightful user experience without triggering distraction, nausea and migraines in motion-sensitive users.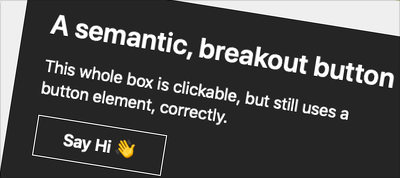 Andy Bell shows how to create a fully clickable element effect while using proper semantic elements and JavaScript as an enhancement.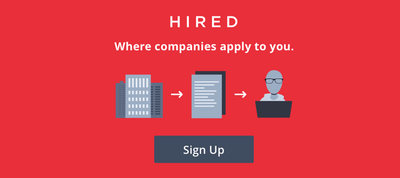 Join Hired and let top companies like Dropbox, Paypal, Wag! and more apply to you with salary details up-front.
Learn to build Vue.js applications, all the way from small and simple ones up to large enterprise-level ones. This course starts at the very basics, what Vue.js is and how it works before it moves on to more complex and advanced topics.
Tools
An online tool to quickly edit and crop your images, apply filters, rotate, resize, and flip images, adjust colors, and add markup.
A resource of 100k high-quality faces, each entirely generated by AI, that you can use in your projects.
Inspiration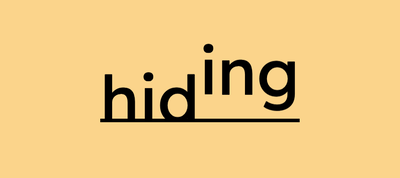 Ryan Mulligan created a beautiful demo by animating characters in verbs to represent their action.