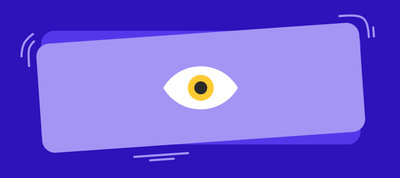 Milica Mihajlija explains how browser rendering works and how to navigate DevTools to diagnose animation performance issues.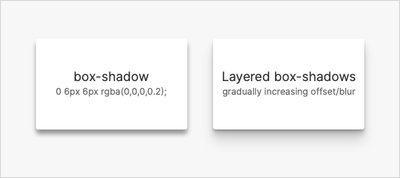 Tobias Bjerrome Ahlin shows how to get fine-tuned control over how shadows are rendered, and create richer and more realistic 3D effects.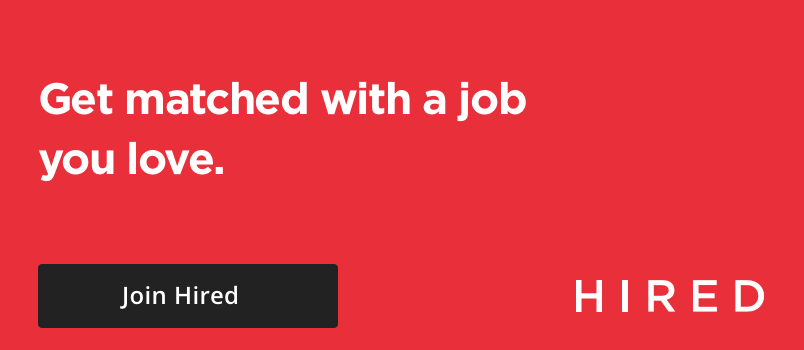 Join Hired and let 10,000+ companies apply to you. Get salary details upfront, choose your tech stack. Find a job you love.
Learn to build Vue.js applications, all the way from small and simple ones up to large enterprise-level ones. This course starts at the very basics, what Vue.js is and how it works before it moves on to more complex and advanced topics.
Tools
A tool that checks if your buttons have enough contrast and are compliant with WCAG 2.1.
A GitHub Action that allows you to compress raster images with minimal setup automatically.
Inspiration
Adir Slutzki created an adorable egg animation using pure CSS.