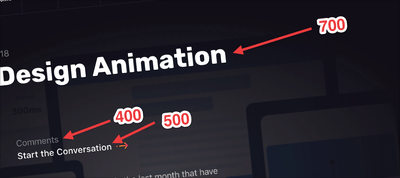 Zach Leatherman shares a case study of developing a robust font loading strategy for CSS-Tricks.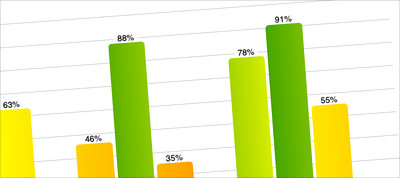 Miriam Suzanne explores how CSS Custom Properties work in the cascade.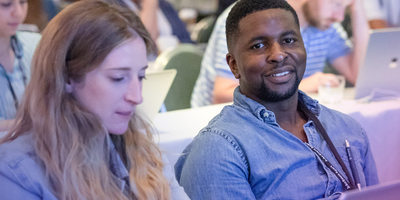 From design systems to variable fonts, CSS Grid Layout to inclusive animation. Over 3 carefully curated days, you'll learn it all. And what teachers you'll learn it from: 17 pioneers leading the most important movements in web design today. $100 off with code AEACSSW19.
Developers, have your voice heard!
Which are your favourite tools?
Let us know and you might win one of our awesome prizes.
Tools
Freezeframe.js is a library that pauses animated .gifs and enables them to animate on mouse hover, mouse click, touch event, or manual trigger.
PapaParse is a fast and powerful CSV (delimited text) parser that gracefully handles large files and malformed input.
Inspiration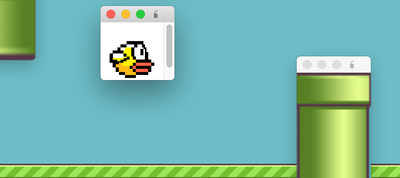 Charlie Gerard created a fascinating version of a Flappy Bird game that works with browser windows.