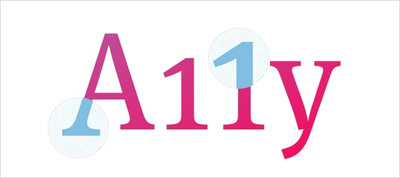 Matej Latin shares some advice on creating accessible fluid web typography.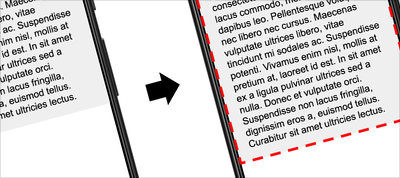 Philip Walton shows how to detect unexpected layout shifts using the Layout Instability API.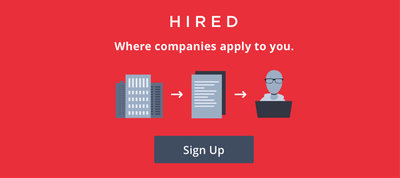 Join Hired and let 10,000+ companies apply to you. Get salary details upfront, choose your tech stack. Find a job you love.
Dive in and learn React 16.8 from scratch! Learn Reactjs, Hooks, Redux, React Routing, Animations, Next.js and way more!
Tools
A simple CLI that generates beautiful README.md files based on your package.json and git configuration.
Exthouse is a tool powered by Lighthouse that provides a report about web extension impact on web performance.
Inspiration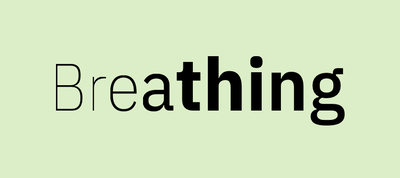 Michelle Barker created a beautiful animation to demonstrate the power of variable fonts.