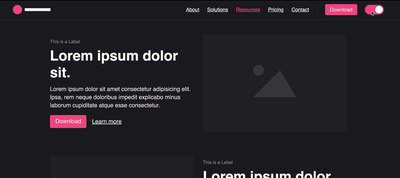 Sebastiano Guerriero takes a look at how to create a dark theme for your web project using CSS Custom Properties.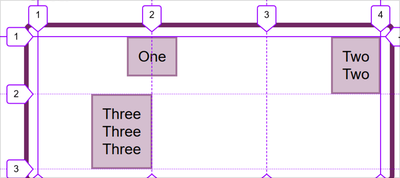 Rachel Andrew looks at the different alignment methods, explains a few of the sticking points people have and points to more complete references for the properties and values.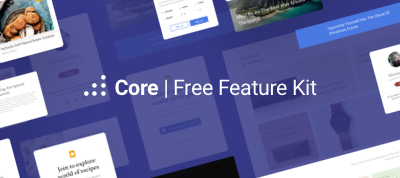 Free from Mason (trymason.com)—meet Core, the next evolution in UI kits. Core has all the essential building blocks for your next site or app!
In this class, Nicole Saidy will show you how to create a consistent and scalable prototype in Figma in 30 mins, from wireframing all the way to handing off to developers.
Tools
An open source checklist of resources designed to improve your online privacy and security.
A simple tool that will help you understand how space distribution works in Flexbox.
Inspiration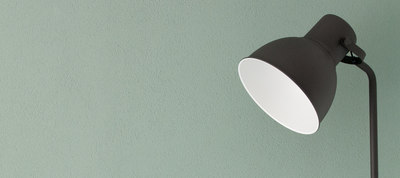 Chris Coyier takes a meandering waltz through what other people have to say about simplicity.