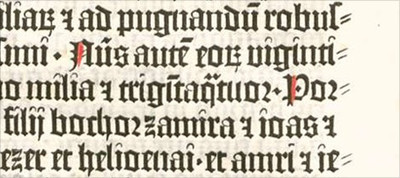 Richard Rutter gives a good primer on Hyphenation in CSS.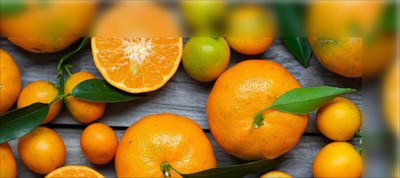 Ana Tudor demonstrates how to create blurred borders using a bit of CSS trickery.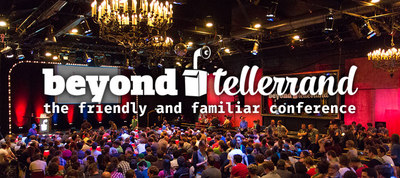 For nine years _beyond tellerrand_ brings a great mix of topics and people together. Talks that inspire and motivate. Two days to network and meet old and make new friends. All for an affordable ticket price and in a familiar and friendly atmosphere. May is close to sell out, but more events following.
Get your projects started with a flexible database and a dynamic API. Build quick and easy prototypes that your clients will love.
Tools
DropCSS is a simple, thorough and fast unused-CSS cleaner.
AutoNumeric is a standalone Javascript library that provides live as-you-type formatting for international numbers and currencies.
Inspiration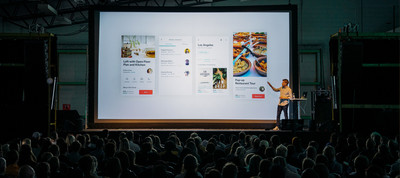 Michelle Barker discusses how becoming a tech speaker can help you develop your career.