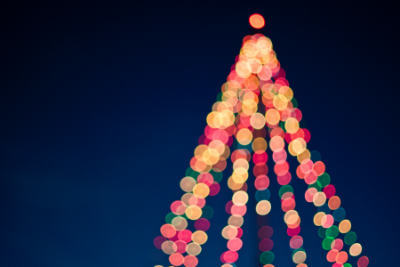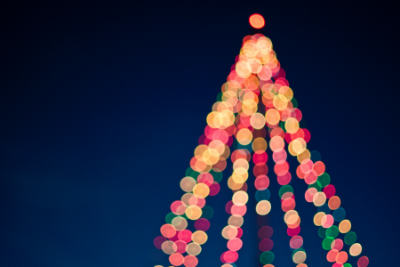 I wanted to thank you for following CSS Weekly in the past year. The newsletter just recently grew past 30,000 subscribers, and I'm immensely grateful for each and every one of you.
This year, I've sent out 50 newsletter issues and shared about 500 (10 per week) CSS-related articles, tutorials, and tools.
The point of the newsletter has always been to help you stay on top of the latest development in the CSS. That's why the newsletter is concise and will stay concise. I don't want to overwhelm you.
Huge thanks goes to all CSS Weekly sponsors and supporters. Without you, the newsletter wouldn't be possible. Thank you!
I'd greatly appreciate if you'd consider supporting CSS Weekly on Patreon along with these wonderful folks.
Have wonderful holidays in the circle of your loved ones and your family, and happy, successful & amazing new year!
Zoran Jambor
CSS Weekly