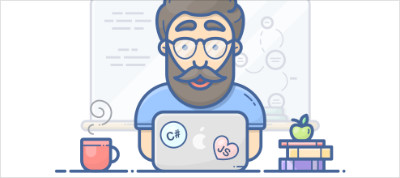 Ohans Emmanuel shares some subtle, but profound details he learned while reading the CSS Grid specification.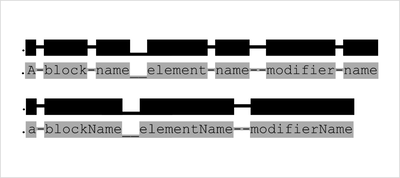 Daniel Tonon shares a slightly tweaked approach to BEM, which should help you incorporate Atomic Design into BEM.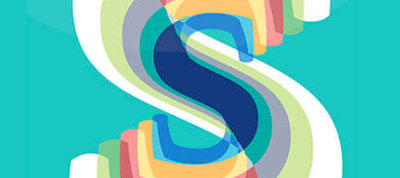 The best way to learn is by example. And with The Smashing eBook 5 – Real-Life Responsive Web Design, you'll have more than a dozen solid examples! In 12+ chapters and 650+ pages, industry pros share their real-world tips, tricks, techniques and strategies for working with Responsive Design.
Learn about typography while playing with The Font Deck! This beautiful deck of cards doubles as a practical guide to fonts. It's essentially a typography textbook crammed into a deck of cards!
Tools
A visual way to analyze the specificity of selectors in CSS.
A Chrome extension that compares what has changed since the page has loaded.
Inspiration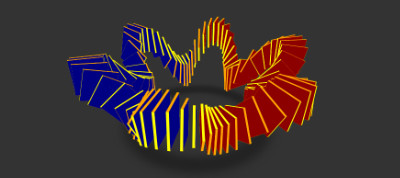 Yusuke Nakaya created a mesmerizing animation using only CSS.