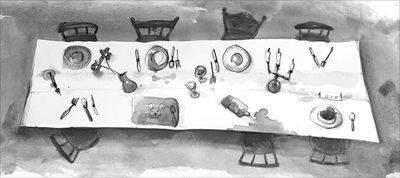 Eric Meyer explores different methods for replicating a tic-tac-toe board using CSS Grid.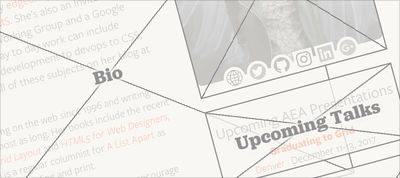 Eric Meyer shares a method to create labeled wireframe-style boxes on top of existing page elements using a potpourri of CSS and tiny bits of HTML5.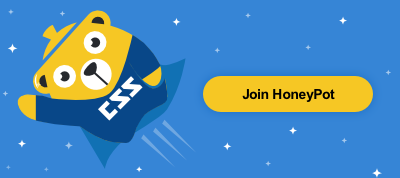 Honeypot has revolutionized the way developers get a New Job. No applications, just create one profile. Companies apply directly to you!
You deserve a kickass online brand for your tech projects! In 6 different ways you can make a lasting impression with just 1 domain name.
Tools
Sass-Extract is a tool that compiles Sass files into a JSON object containing its variables and their computed values. This can be useful when you need to know details about the styles in your JavaScript.
A lightweight Sass function that determines whether a number is an integer or not.
Inspiration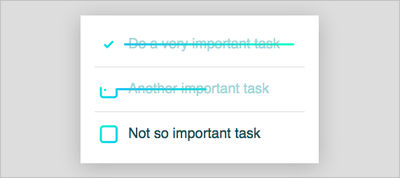 Stephen Shaw created a beautiful concept for a todo app using CSS.