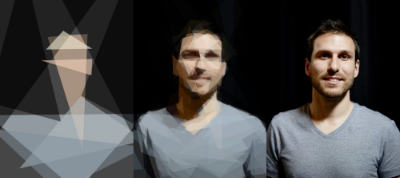 José M. Pérez explains how to create SVG-based placeholders (edges, shapes, and silhouettes).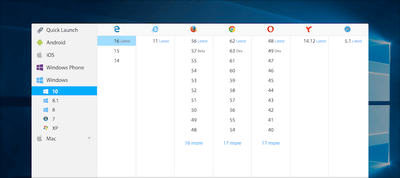 Rachel Andrew explores different approaches to dealing with browsers that don't support CSS Grid.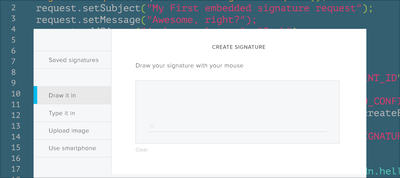 Embed docs directly on your website with a few lines of code.
Hotjar is a new and easy way to truly understand your web and mobile site visitors.
Tools
Firefox Quantum is over twice as fast as Firefox from 6 months ago, built on a completely overhauled core engine with brand new technology, and a beautiful new look.
Sonar is a linting tool for the web, with a strong focus on the developer experience: easy to configure, develop, and well documented.
Inspiration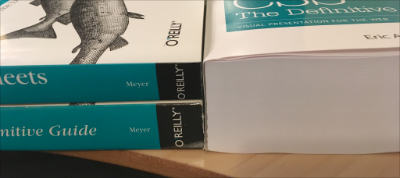 Eric Meyer shares some thoughts on the complexity of CSS—or, more properly, the declining complexity of CSS.