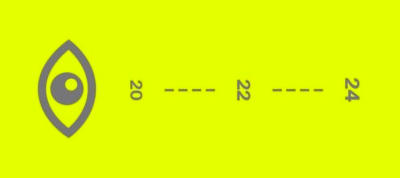 Manuel Matuzovic gives an overview of techniques, considerations, and approaches that will help you write more accessible CSS.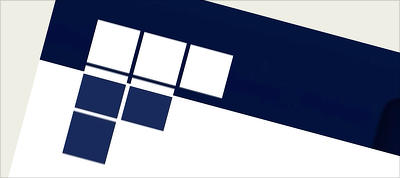 Eduardo Bouças demonstrates how to create a logo that changes colors as the user scrolls using SVG clip-path.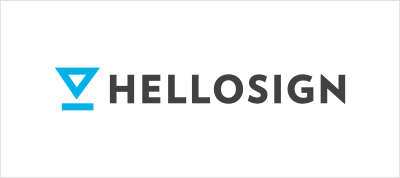 HelloSign is the Industry's Fastest eSignature API Integration. It lets you embed docs directly on your website with a few lines of code.
Monday is the next generation of visual tools, built specifically for designers and developers.
Tools
A simple tool that will help you match the x-heights and widths of two fonts.
PostCSS Normalize lets you use the parts of normalize.css you need, based on your project's browserlist.
Inspiration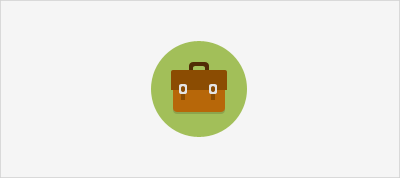 Petr Tichy on why you should stop complaining about the complexity of the current front-end development landscape, and get excited about learning new things that will move the web forward.