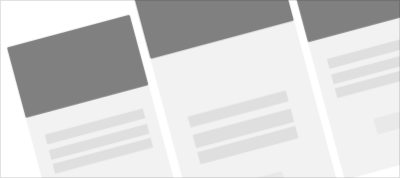 Ohans Emmanuel created an excellent guide that will help you understand Flexbox through a number of useful examples.
Ada Rose Edwards has written an introduction to post-modern Web Development. This guide covers Custom Properties, CSS Grid, and Web Animations.
Dapulse is the next generation of visual tools, built for designers
and developers.
Tools
A complete breakdown of the CSS support for the most 
popular mobile, web and desktop email clients.
A lightweight way to manipulate, traverse, compare, and format dates and times across the planet.
Inspiration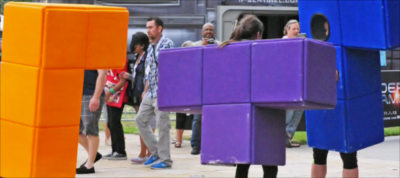 In this talk, Christian Heilmann talks about the benefits in keeping your technical stack simple, and in leaning on the expertise of others.