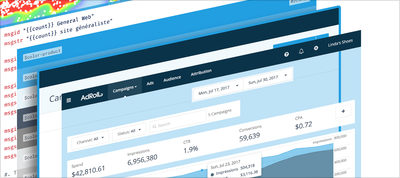 Jyri Tuulos talks about the human aspects of collaborative front-end projects that are shared among multiple engineering teams.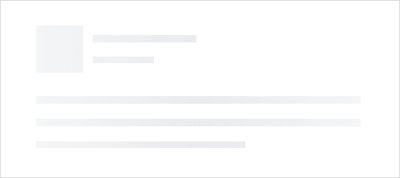 Max Böck shows how to build skeleton screens using pure CSS.
The global tech community is setting itself apart with the .TECH! Get to know more about how .TECH is now the preferred domain extension for thousands of programmers, startups, influencers and tech brands!
Parsons School of Design in NYC Has Launched a 1-Year Master's for Design Professionals Focusing on Digital Product Design.
Tools
A simple tool that automatically generates the Critical Path CSS for your website.
A set of beautiful open-source icons designed on a 24×24 grid with an emphasis on functionality, consistency, and simplicity.
Inspiration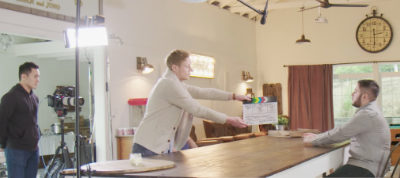 Mustafa Kurtuldu speaks to Mat Scales about how to use the Dunning-Kruger effect and how having a little bit of knowledge in design demonstrates that you know more than you realize.