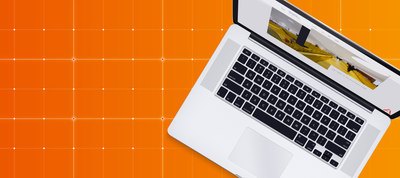 An excellent, extensive guide to building layouts with CSS Grid.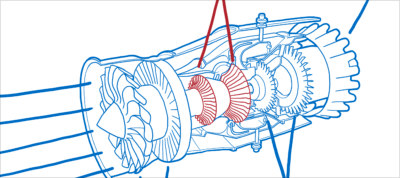 Lin Clark gives an inside-look at the Project Quantum, a major rewrite of Firefox's internals to make Firefox fast.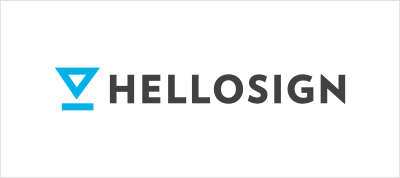 HelloSign is the Industry's Fastest eSignature API Integration. It lets you embed docs directly on your website with a few lines of code.
The easiest way to search, organize and share all your customer feedback and user research in one place. NomNom is data-driven design made easy.
Tools
A nice app that will help you take back control of your GitHub notifications.
Grabient is a beautiful and simple too for generating web gradients.
Inspiration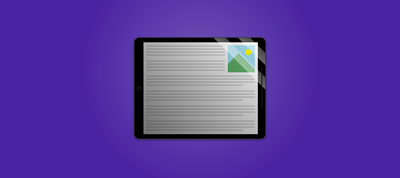 Henrique Müller created a beautiful demo of devices morphing from one breakpoint to another as you resize your window.