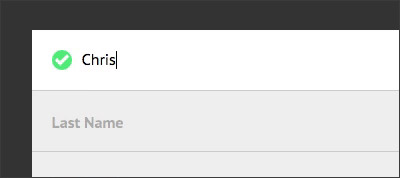 Chris Coyier shows how to improve form validation UX with a bit of CSS trickery.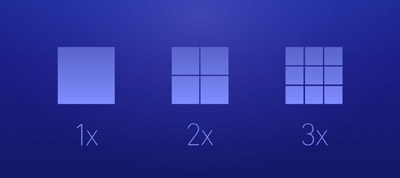 Peter Nowell explains how pixel density works and how it affects your designs.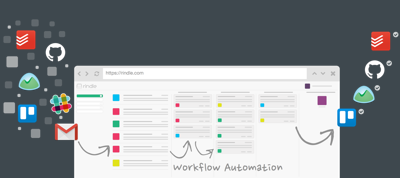 Rindle empowers you to stream information from the tools you already use, automatically generate tasks, and move them through your workflow with powerful automations. Aggregate tasks from Gmail, Trello, Slack, JIRA, Basecamp, GitHub, and more.
Hired lets you sit back while job offers come to you. When you complete your profile, instantly apply to 3,500+ companies on the platform who will contact you with job offers, including salary and equity up-front.
Tools
A streamlined tool for developing, documenting and presenting UI pattern libraries.
An auditing and performance metrics tool for Progressive Web Apps.
Inspiration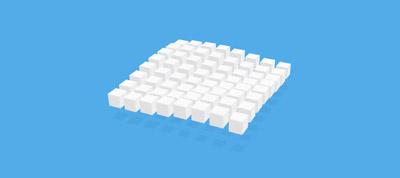 David Verlangieri created a beautiful and hypnotic CSS animation.