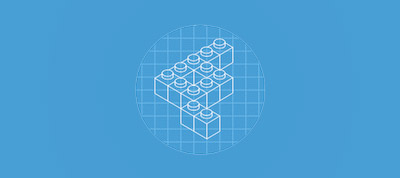 David Berner shows how to deal with common BEM problems.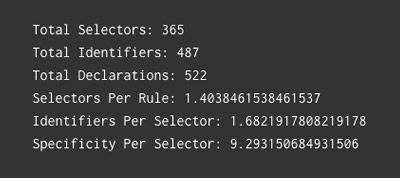 Harry Roberts explains how to assess and improve the quality of your CSS using Parker, a static analysis tool that can give you some very insightful metrics about your CSS.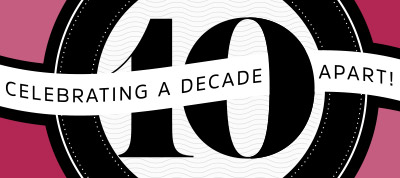 It's been 10 years since @zeldman and @meyerweb set out to create the web's premiere conference. A decade on, AEA continues to bring together the sharpest minds in design and development—onstage and off! Save $100 on any 2- or 3-day event with code AEACSS, just for CSS Weekly readers.
Hired lets you sit back while job offers come to you. When you complete your profile, instantly apply to 3,500+ companies on the platform who will contact you with job offers, including salary and equity up-front.
Tools
EQCSS is a JavaScript plugin that lets you use element queries in CSS today.
Deprecate is a Sass mixin that will warn you about the pieces of your UI that are deprecated.
Inspiration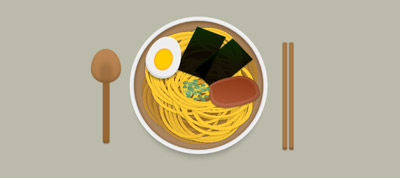 Aaron Chuo made a delicious Japanese noodle soup with pure CSS.