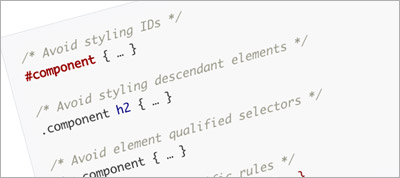 Simon Taggart shares BigCommerce's approach to CSS.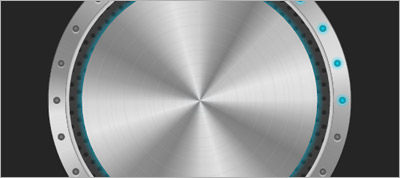 Ana Tudor explains what background-clip property is and what it does.
Real-time image resizing as a service. 70ms response times.
Free to try.
Tools
DevTools Author is a Google Chrome extension which provides a selection of author settings for Chrome Developer Tools.
A Chrome extension that offers powerful SEO & web technologies insights for the currently opened web page.
Inspiration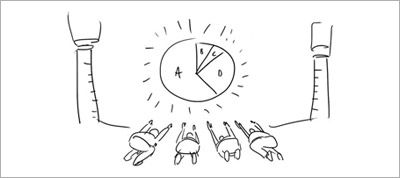 The internet is a great place. It empowers people to publish and share their knowledge. It is a limitless playground of ideas and creativity. Or is it?