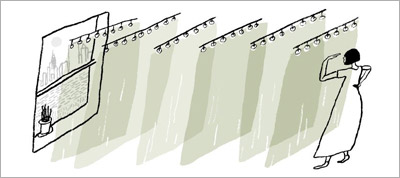 Harness the power of feColorMatrix to create detailed filters, with Una Kravats as your guide.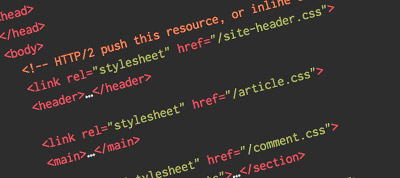 Jake Archibald on the impact and benefits of Chrome's intention to change the behaviour of <link> when it appears within <body>.
See why top startups depend on Toptal to connect them with elite designers, hand-picked to match their needs. Work with top designers on an on-demand basis.
Tools
A simple modal window coded to be as accessible as possible to assistive technology users.
MJML is a markup language designed to reduce the pain of coding a responsive email.
Inspiration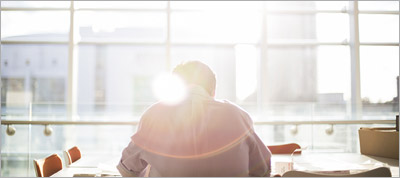 Chris Coyier on Mood-Driven Development: Work on what you feel like working on.