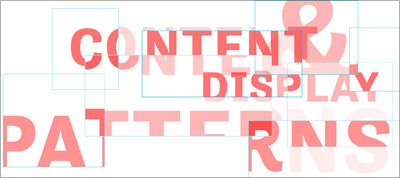 Dan Mall highlights the benefits of decoupling content and display patterns.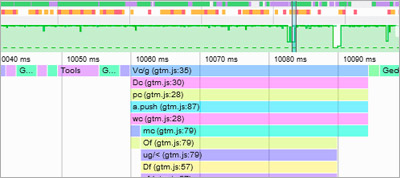 Patrick Brosset gives an overview of new features and tools available in Firefox's DevTools.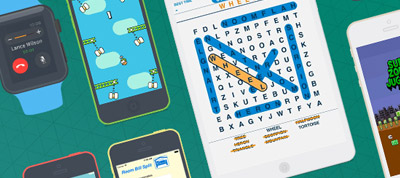 Master all of Apple's major programming tools, from Swift to WatchKit, with lifetime access to a full-spectrum of iOS training.
Tools
A Chrome extension that lets you easily compare CSS of two HTML elements.
Simple, CSS utility classes for advanced typographic features. Falls back gracefully through feature queries.
Inspiration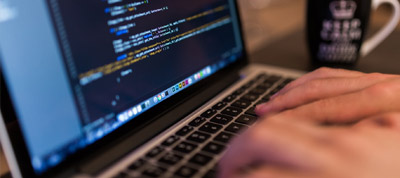 Get good at what you do. Remember who you're doing it for and why. Solve the hard problems.