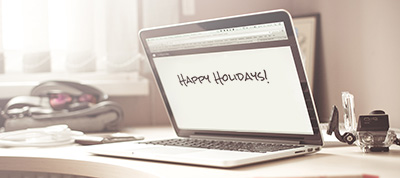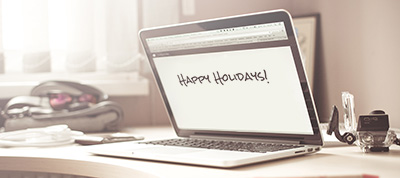 Friends,
THANK YOU for your continued support, feedback, encouragement and inspiration throughout the year. This newsletter exists solely because of you.
Thanks to all the authors (published, unpublished, mentioned, and unmentioned). The community wouldn't be the same without you. Thank you for all your hard work, thank you for pushing the web forward.
Most of all, thanks to all the CSS Weekly supporters. Your help in covering the costs of the newsletter was massive; you are the reason newsletter will keep on improving.
Please consider supporting us too. We don't ask for much, but you will get a lot. Become a Supporter
CSS Weekly has some pretty cool things lined up for the first part of 2016; I won't reveal anything, but I think it will be worth it.
See you next week with a regular, link-heavy issue. Happy holidays, and a happy New Year!
Zoran Jambor
CSS Weekly