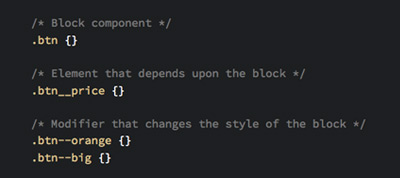 An excellent introduction into BEM (Block, Element, Modifier) methodology, a popular naming convention for classes in HTML and CSS.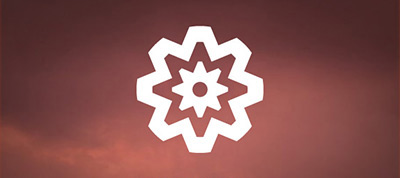 There are no simple, cast-iron rules in relation to CSS performance that can be banked upon in every situation.
From Our Sponsor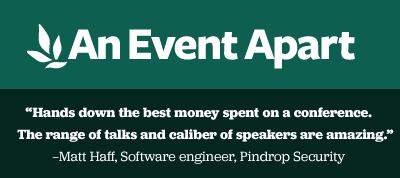 Set yourself apart. Learn from the industry's most advanced developers and designers at the conference where new ideas become industry-wide best practices. City after city, show after show, An Event Apart is the one web design conference where ground-breaking techniques break first.
Register now and save $100 with discount code AEACSSW.
Tools
A tool that cleans up your markup and allows you to take control of your HTML.
A collection of pure CSS icons. All icons are created with a single element.
Inspiration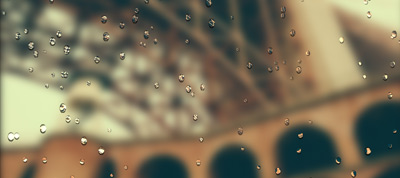 Pure CSS raindrops on a window by Lucas Bebber.