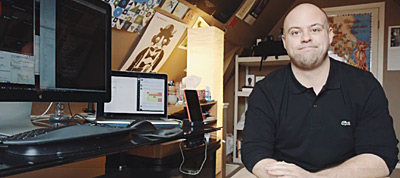 Chris Coyier, a genius behind CSS-Tricks, CodePen and the Shop Talk Show podcast, gives a unique look into his life.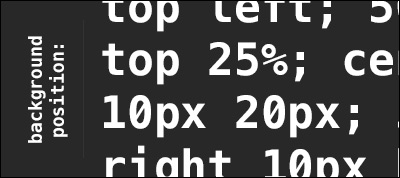 Sara Soueidan guides you through ins and outs of background positioning.
From Our Sponsor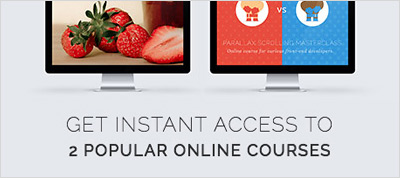 Learn how to build a one page website with an elegant SVG scrolling animation with these premium online courses. Use coupon code CSSWEEKLY20 to get 20% discount on any course from the store.
Tools
The CSS toolkit and guidelines that power GitHub.
Delightful and performance-focused pure CSS loading animations.
Inspiration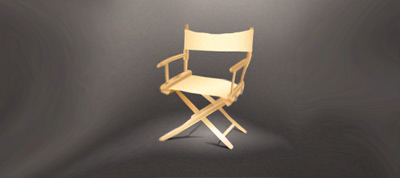 What would happen if you approached your entire life just like any other creative project? (Yes, wanting a balanced life is actually okay.)