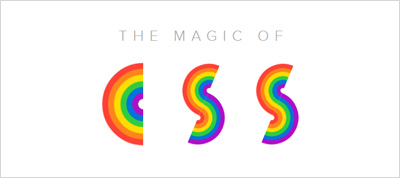 An excellent, in-depth course for web developers who want to become CSS magicians by Adam Schwartz.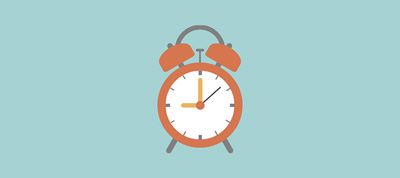 Joni Trythall explains how steps(), a timing function that allows you to break a CSS animation or transition into segments, works.
From Our Sponsor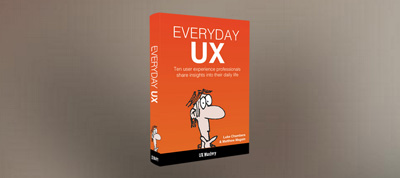 Ever wonder how today's popular usability gurus got their start? Or what tools they use to hone their craft? Well, wonder no more! Just pick up the Everyday UX eBook and you'll hear it all first hand from 10 of today's amazing UX designers.
Tools
BrowserSync is a tool that enables you to keep multiple browsers & devices in sync.
Snap.svg is a JavaScript library that makes working with your SVG assets as easy as jQuery makes working with the DOM.