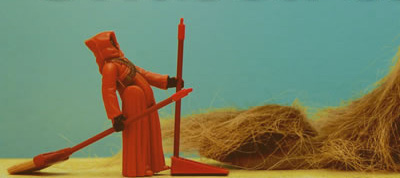 In this write-up Addy Osmani looks at build tasks you can use to remove unused CSS in your pages.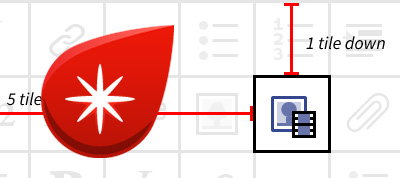 Aleksandar Goševski demonstrates how can Compass's sprite tools save you a ton of effort. Seriously, creating sprites with Compass is a breeze.
From Our Sponsor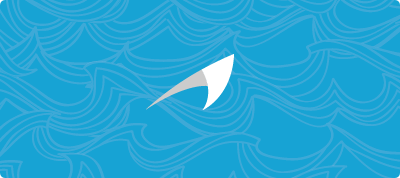 Harpoon is a financial planning and billing app for freelance web designers and developers. Set financial goals, track time, invoice your clients, track your revenue, and take more vacations. It's the financial decision‑making tool you've been missing. Try it for free!