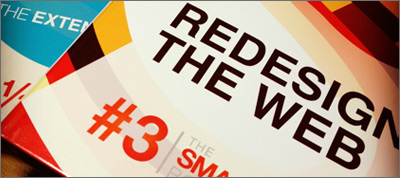 It is crucial for all web professionals to always expand their views and knowledge. Whether you're a designer, front-end developer, back-end developer or business owner , this book will push you into new directions and it will give you a very wide and detailed overview of current best practices and methods for developing websites.
It combines a number of brilliant authors in a number of excellent articles that are woven into a homogenous whole which flows exactly as it should to keep you entertained, engaged, and to expand your knowledge and bring it to the cutting edge.
All in all, this is a must-read book for anyone whose job is to build next generation of websites.