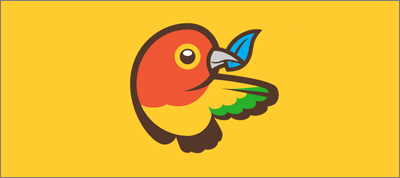 An excellent introduction into Bower, an excellent front-end package manager for the web.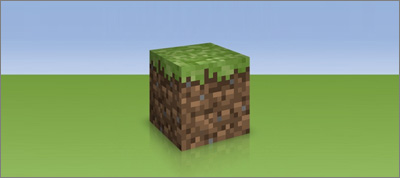 Donovan Hutchinson shows how to use transforms to create a 3D object and animate it with nothing but CSS.
From our sponsor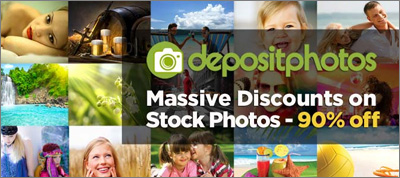 Depositphotos offers one of the largest stock photo libraries on the Web, and you can nab either 100 or 200 images of your choice (any size, including XXL and XXXL) for up to 90% off the regular price!
Tools
UtilityBelt is a set of SCSS mixins and silent classes for starting any new project.
Modular scale calculator built directly into your Sass.