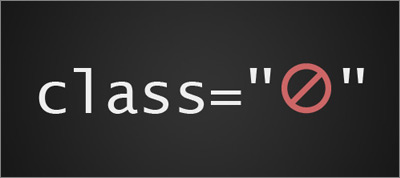 Two very opinionated articles with opposing viewpoints on how developers should be using CSS were released this week: Challenging CSS Best Practices & Cargo Cult CSS.
Jeremy Keith reacted to these articles saying that this isn't an either/or situation and that both extremes are problematic. I tend to agree with him. Sometimes one approach makes more sense, sometimes another one, and sometimes combining two different approaches is the way to go.
Don't just jump blindly into either of these camps, use your best judgement and do whatever makes most sense for you and your project.